About
Car Ustad
CarUstad's mission is to deliver inexpensive and steadfast Car repair services. Look no further for car maintenance and repair jobs in Delhi-NCR as we bring coherent services by applying contemporary technology executed by expert mechanics.
CarUstad is the venture of Ajay Car Rental services, a renowned travel logistics company of north India. The owner of CarUstad Sh Ajay Kumar, who decided to put forth this venture, is a vehicle expert himself and aims to make avail unified repair & maintenance services under one shed with their pilot servicing garage in Gurgaon (now Gurugram).

CarUstad promises you end-to-end services with the trust and assurance of a professional company that compromises with nothing less than complete satisfaction. We will pick-up your vehicle from the source, do the required job through industry experts, and deliver it to your place so you can live in peace. To manage our aim our team of the tech-savvy support team will be your pillar of assurance before, during and after the job.
WHY CHOOSE US
We make auto repair and maintenance more convenient for you
We are a friendly, helpful and professional group of people
Our professionals know how to handle a wide range of car services
We get the job done right — the first time
Same day service for most repairs and maintenance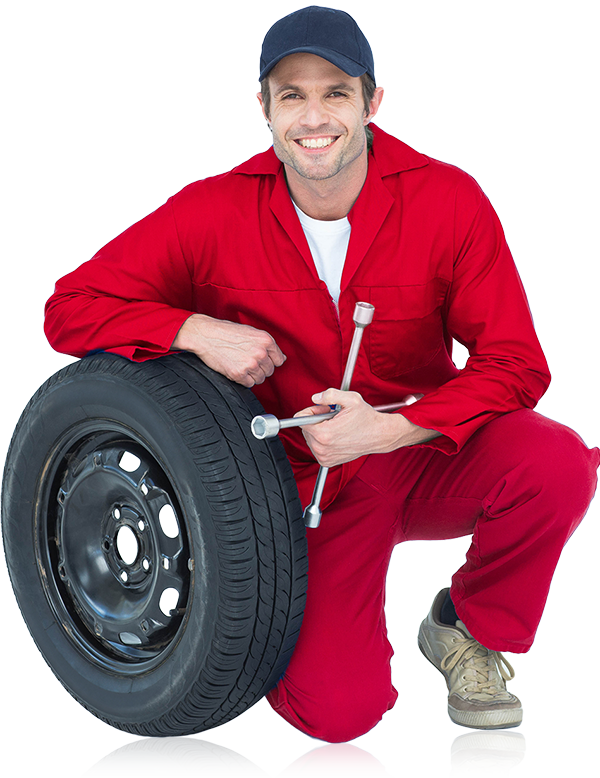 OUR SERVICES
We are the go-to car repair station in Delhi-NCR, offering all the facilities that your vehicle need.
Just drop in your car and leave the rest to our best mechanics.