Ever thought car services make your life easy!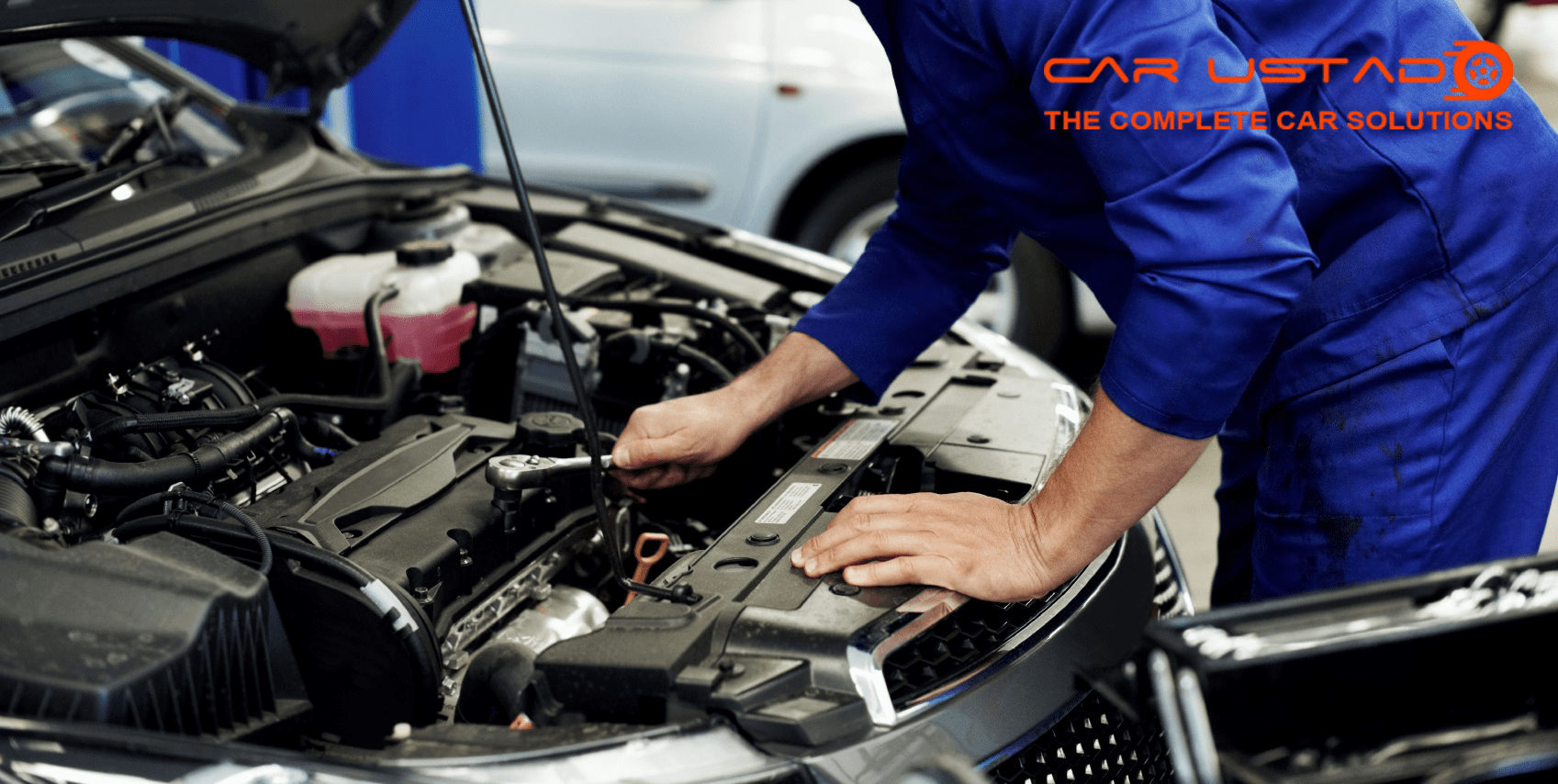 Just like us humans our vehicles also need a break and need something to rejuvenate to come back better and perform better. Usually after a tiring work we need a break, similarly our cars need servicing after coming from a long road trip. We might need a vacation to an exotic location or a hill station and our cars need servicing and maintenance.

When you take your car for regular servicing your car performance is better and remains smooth for a long time, you can avoid abnormal wear and tear of parts, your engine runs smoothly, it maintains fluids in your car and most importantly increases the lifespan of your car. Servicing makes your life easier by making your car smoother to use. If you are looking for a servicing company in Delhi you should take your car-to-Car Ustad for the following reasons:

● For the safety of your car: After a long journey it is advisable to take your car for servicing to maintain the basics like oil and fluids, brakes, pressure in tires, headlights and tail lights.

● Increase the performance: Regular servicing boost the performance of the vehicle as all of the components of your car are maintained and are in good condition all the time.

● Pollution checks: As a car owner you should make sure that your car is not contributing to the pollution. When you get your car serviced make sure they do pollution checks to keep it in control.

● Saves you money: Maintenance to many people may seem expensive but it is quite the opposite because you at the end of the day reap the benefits yourself. Whereas when you do not get your car serviced then it can cause long term damage where repairing the parts will no longer be an option and only replacement that is way more expensive than servicing itself.

Car Ustad is a servicing company based in Delhi NCR hat indulges in providing repairs and maintenance services. It has a group of professionals who are experts in diagnosing any kind of problem in the vehicle and provide solutions for the same.

● At Car Ustad we make repair and maintenance more convenient for you
● Here the professionals know how to handle a wide range of cars
● We get the job done correct at the very first time
● We provide same day services for most repairs and maintenance
● All the services are provided under one roof
● The technology is latest to give you the best services
● Our mechanics are well trained
● All of these services are available at a very affordable price

Car Ustad believes in providing extensive yet inexpensive car and maintenance services that ensure maximum satisfaction and create maximum efficiency in your vehicles. Apart from this car cleaning services and painting and denting, wheel alignment and balancing, car air conditioning, car engine diagnostics services are all the services that are available. So, to book your servicing slot visit our website carustad.com now!

Contact us Today !!