ISSUES FACED DURING CAR MAINTENANCE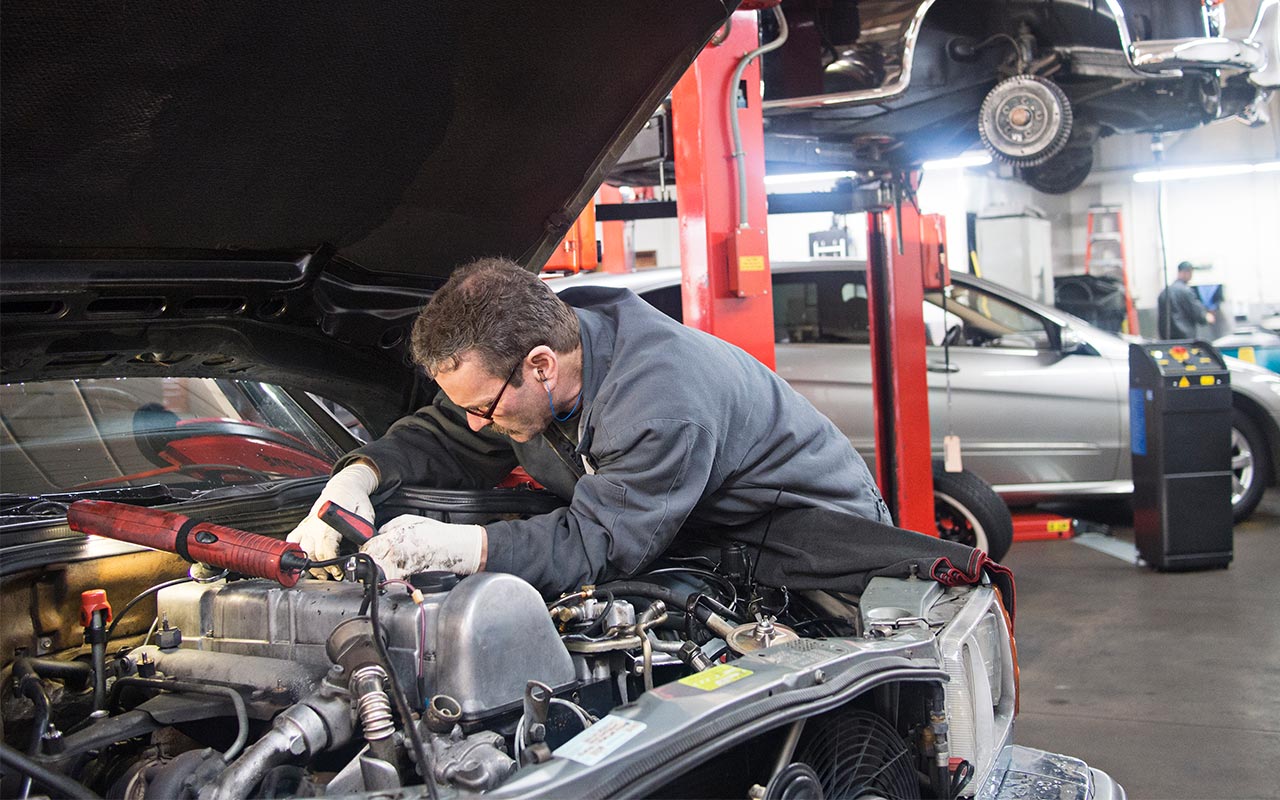 Car one of the best modes of transportation makes your day to day up down much easier. When newly bought equal importance is given to the car and to its maintenance but at some point, of it is taken for granted and not much steps is taken towards its maintenance. Such ignorance and not giving timely attention to the car maintenance leads you to pay costly. Looking after the car and sending it for timely service can save you from spending huge amount on it.

Read Some of The Main Issues That Arises Due to The Careless Nature of The Owner Towards Car Maintenance:

• IGNORENCE TOWARDS THE CAR MANUAL
When you go to buy a car, the seller tells everything about it. You go on hearing about the manufacturing process, details related to services date, engine etc. Not being concern towards this service leads to the malfunctioning of the car. Hence once need to be updated

• AWARE OF FLUIDS DETAILS
One of the car maintenances issued faced is of less understanding about the fluids. One should have the minimum idea of the fluids just to be able to quick check the engine oil, washer fluid level and coolant level by yourself.

• NOT GIVING MUCH CONCERN TO PROBLEM
We humans have a tendency to wait for everything until the last minute, with cars this costs us both, money and time. If anything is acting weird in a car, we should consult a service centre as soon as possible and get it diagnosed. This helps to find problems at an early stage which thus helps us to save time and money.

• AVOIDING UNCOMFORTABLE DRIVES
You bought a new vehicle, you are happy with the ride quality, but with time the quality decrease and you are okay with is thinking that it is an aging issue, but the fact is, it's not. Cars are designed to last and everything can be fixed. Get your car checked for wheel alignment, balancing or callipers, suspension whenever you face issues with the ride quality.

• PERFORMING SMALL DIYS JOBS
Some smalls jobs can be done by the owner own self like air filter, replacing the cabin and engine air filter / simple DIY jobs. One doesn't need to run to the service centre, just need to go through the manual or see some videos and the person can perform the job very well.

• FORGETTING TO CHANGE THE OIL
Oil is like a water to the car and it has to be changed at the regular interval. To avoid your money from useless waste, change the oil on time. Oil is necessary to change on time as it is healthy and helps in the proper functioning of the engine.

• USAGE OF WIND WIPERS
Car wipers may look they don't require chance, but they might do. Wiper bald go through different weather condition and hence they get hard and may put the scratched-on mirror. Car wipers are not only required during monsoons, they are also required in different weather condition such as winters when the wind screen fogs up.

• BALD TYPRES ARE MEANT TO BE REPLACED
Thinking that bald tyres will last is stupidity, bald tyres can be very dangers and take be dangerous to life. With these types of tyres, it gets really risky to drive as with these tyres it hard to stop when brakes are applied. Not only you put your life at risk about also the car expansion gets affected. Here by, the thought of saving some few buds causes you to spend more.

Keeping and knowing about the above-mentioned points, one should look after their car and not take the car maintenance for granted.