Scope and aspects of car repair and maintenance to assure safety on road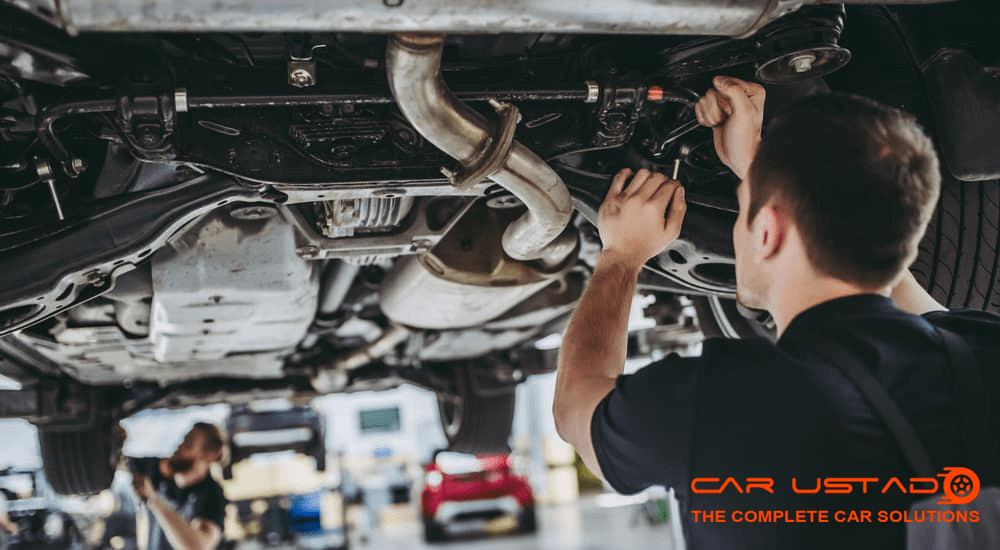 Road safety is one of the most important issues in India. If you own a car you must remember that you receive a card where it is mentioned how many you should take your car for repairs or maintenance. No matter how advanced engines and machines a company has used you should keep checking it regularly to maintain top safety of your car to avoid breakdowns in dangerous and remote areas. The different parts of your needs to be inspected for your road safety. Car breaks, fluid levels, oil, tire inflation, headlights and taillights, all of this should be thoroughly inspected. If you do not take your car for regular maintenance then be ready to face the worst-case scenario. Many times, when we ignore the servicing of our cars it promotes abnormal wear and tear of the parts and when not maintained the situation can worsen till the point where you can no longer repair the parts and they can only be replaced which can at the end cost you more than repairing.

As a car owner you must know that after a certain mile the vehicle needs necessary maintenance and it needs its oil to be changed, it is necessary for smooth functioning and avoids formation of sludge and grime. To ensure your safety on road:

● You should make sure you visit a station where the basics are inspected like the pressure in tires, headlights, fluids and brakes. It is necessary to save you from the hassle in the future.

● You should make sure you are flushing and refilling the car radiator at least once a year, it helps in avoiding the premature holes that form due to radiation.

● You should visit a car maintenance service provider for the transmission of oils, brake fluid or power steering fluid. All of the fluid levels should be checked and they are helpful in detecting slow leakage issues.

Car Ustad is exactly the repairs and maintenance service provider that is giving these services. Car Ustad is a team of professionals that are experts in diagnosing any kind of problems in a car accurately and provide you end to end solutions for the same. You can put your complete trust in us regarding this.
You should choose us because:

● We make car repair and maintenance more convenient for you
● We are a friendly, helpful and professional group of people
● Our professionals know how to handle a wide range of car services
● We get the job done right at the first time
● Same day service for most repairs and maintenance
● All these services are provided under one roof
● Latest technology to provide you with the best service

And the best part is that all of these services are given to you at affordable and reasonable prices and do not burn a hole in your pockets. So, what are you waiting for get the road safety of your car ensured at Car Ustad today by visiting our website carustad.com.

Contact us Today !!